PROFILE
PROFILE
PROFILE
PROFILE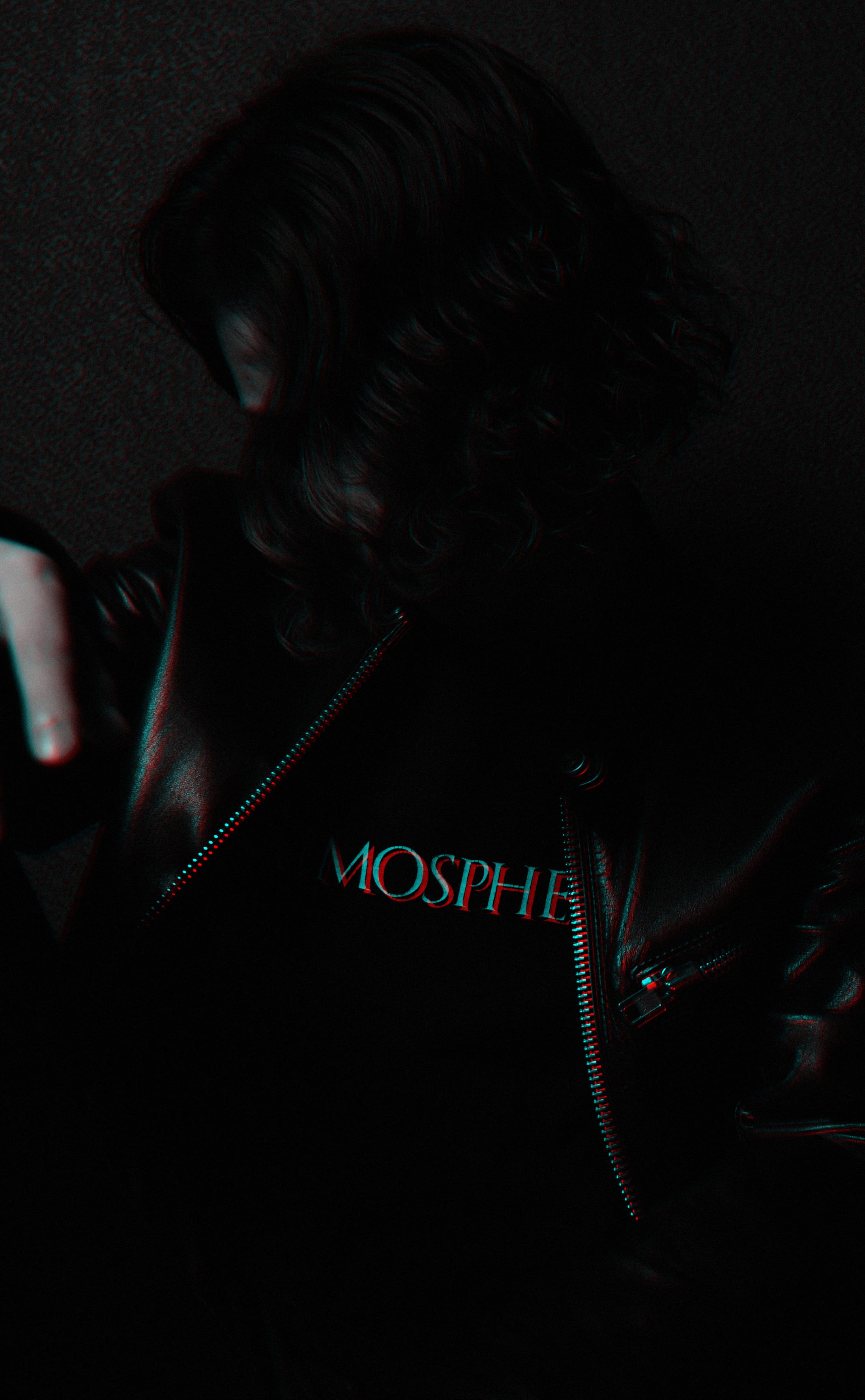 Hi there :)

I'm a web designer and front-end engineer based in Japan.

I've been working in the web industry since 2014, and I'm always inspired by the great designs of websites created by creators from all over the world every day. My current goal is to win an award for my website. My recent interests are Jamstack and Shopify.

I used to work as a salesperson in the apparel industry because I love fashion. Since I liked design, I taught myself Photoshop.

After leaving the apparel industry, I became a customer support and web designer for a company that operated an e-commerce site, and also studied coding on my own.

After that, I became an exclusive web designer and front-end engineer for a fashion trading company.

Currently, I am working as a freelancer specializing in web production.
Web Direction
Web Design
Coding
Image Editing
Server Management
jQuery
Tailwind
Nuxt
Next
Gatsby
Contents Management System
Photoshop
Illustrator
Xd
Dimension
Overflow
Visual Studio Code
Slack
Notion