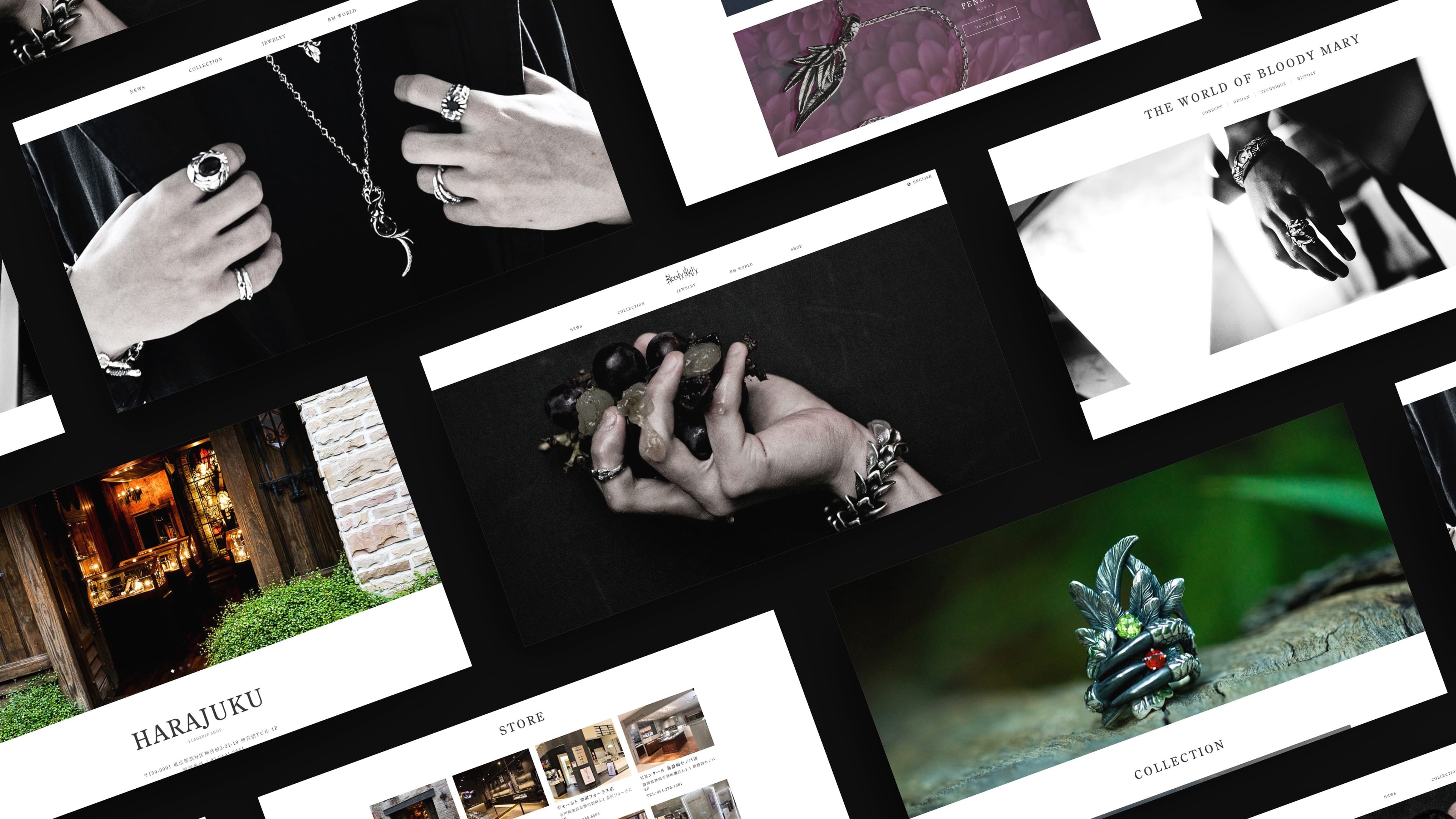 Art Direction
Web Design
Front-end
Method : Resposive Web Site
Launch Date : 2018
Publish Status : Published

This is the brand site of the silver accessory brand "Bloody Mary". The brand's theme is "to wear a natural creature as a talisman with the meaning of each owner", and the site features imaginative designs inspired by "nature" by a Japanese designer. I was in charge of the site renewal to revamp the site design. The design was created using Adobe XD and the CMS using WordPress. The site can be viewed in Japanese and English.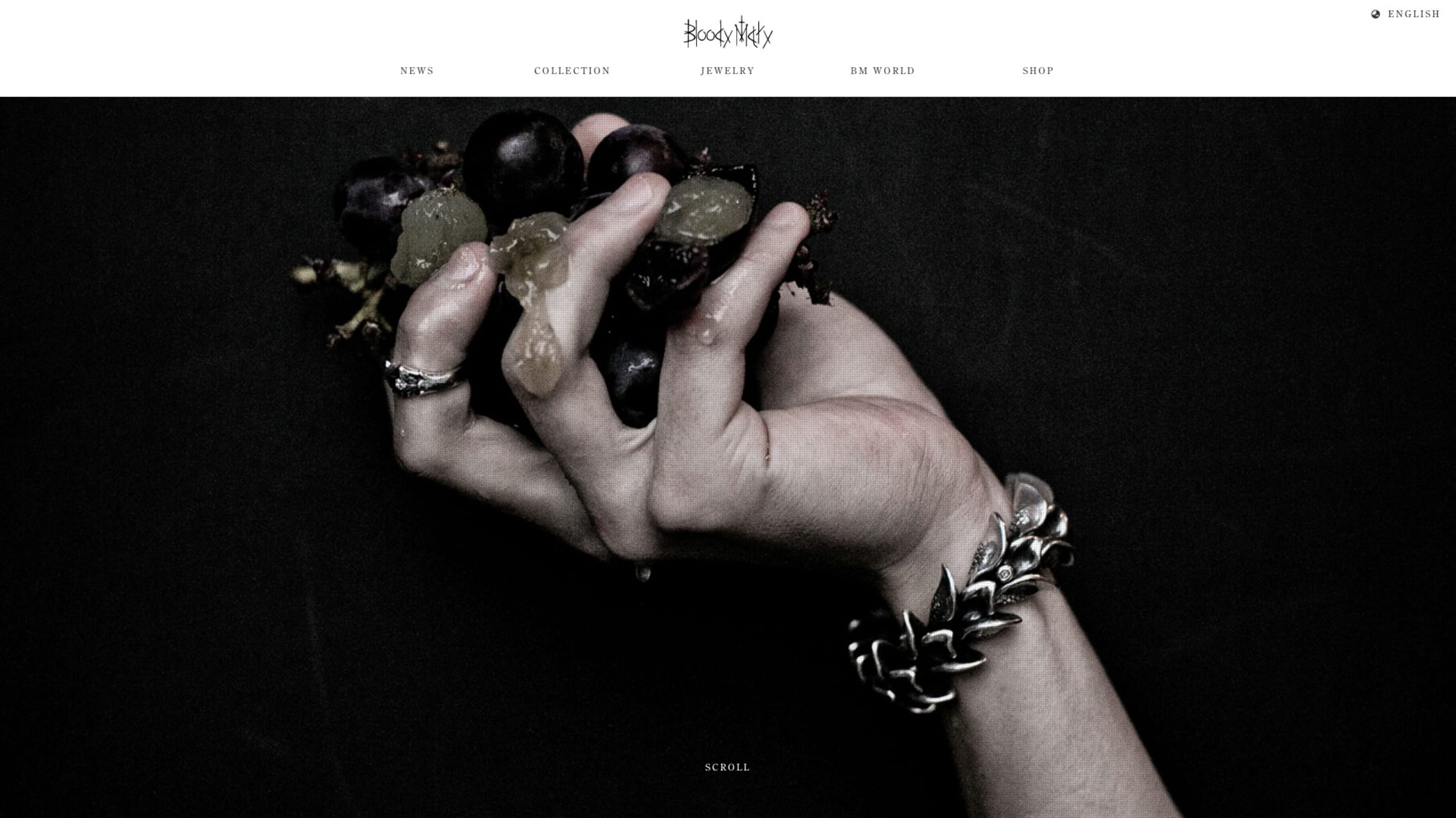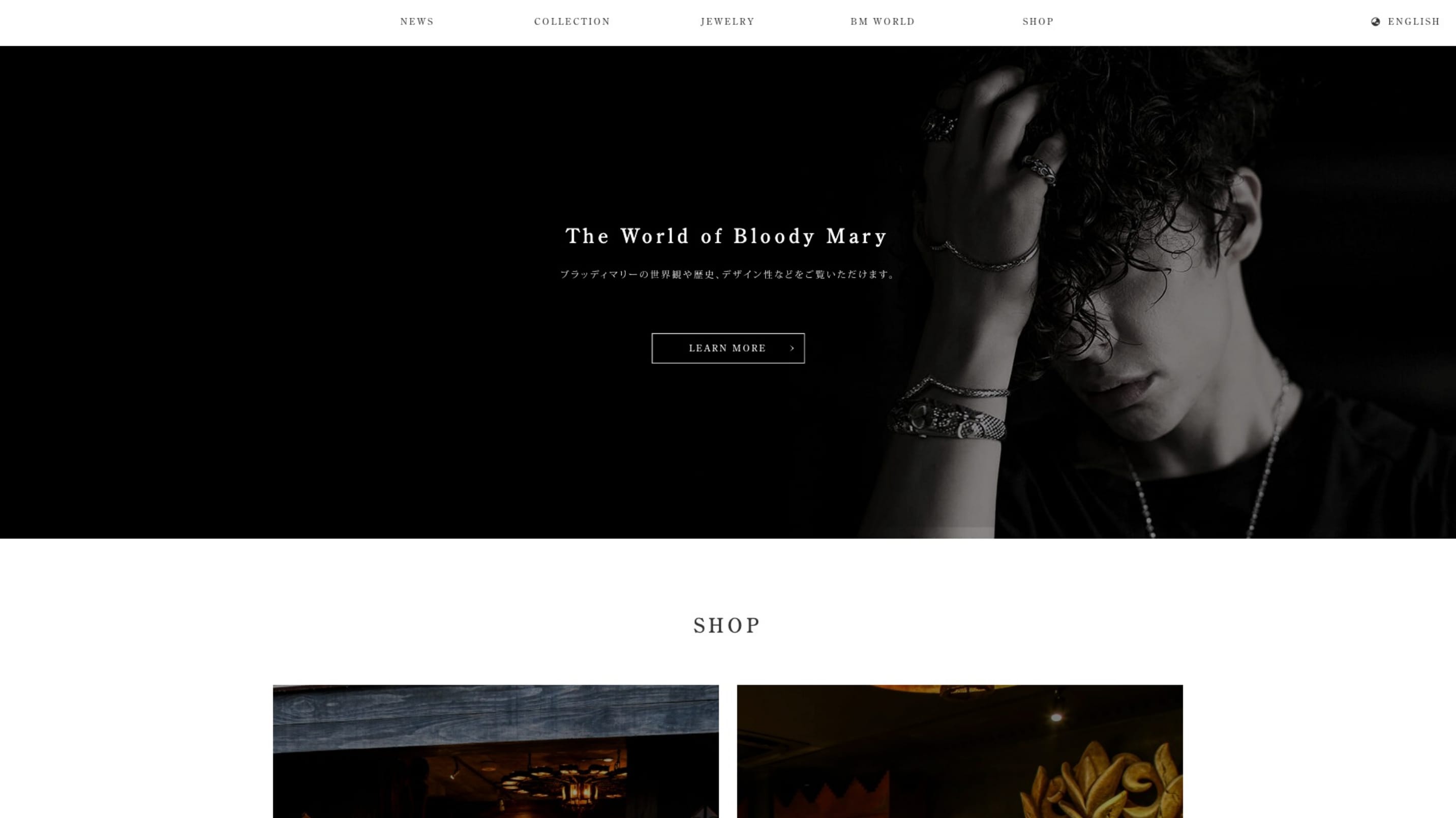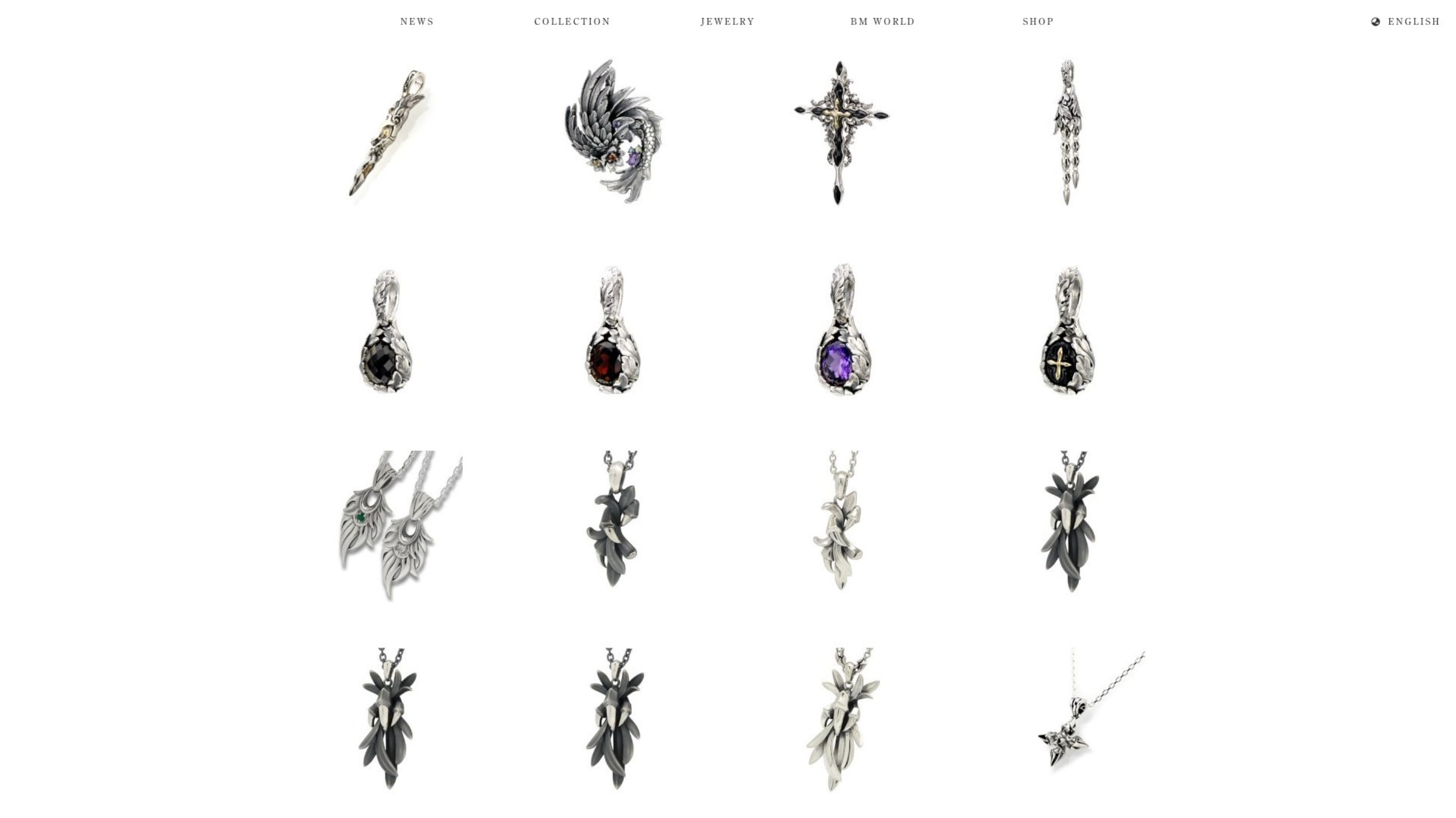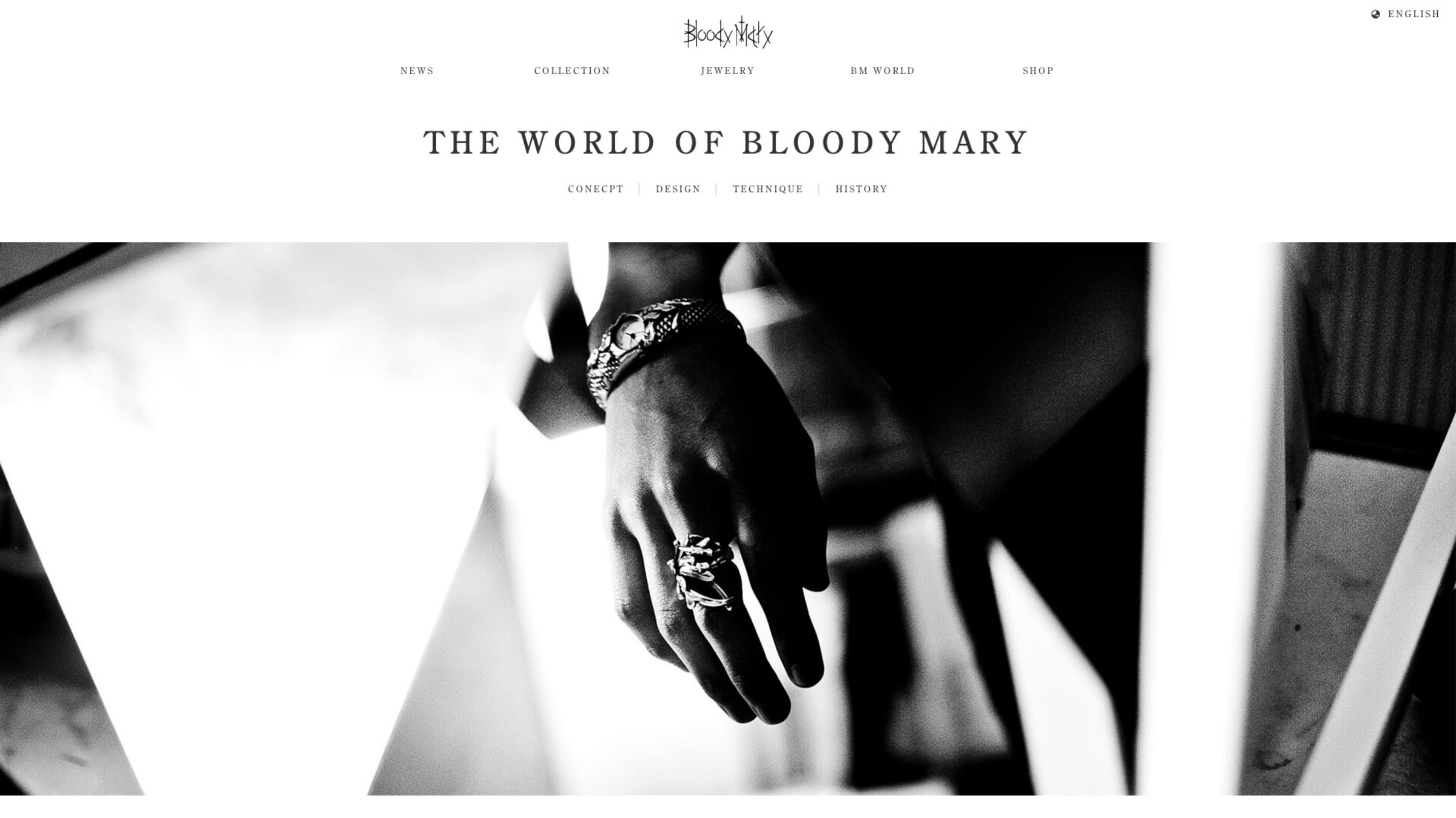 English : Century Old Style
Japanese : Yu Mincho Pr6N
Font Color : #333333
Background Color : #FFFFFF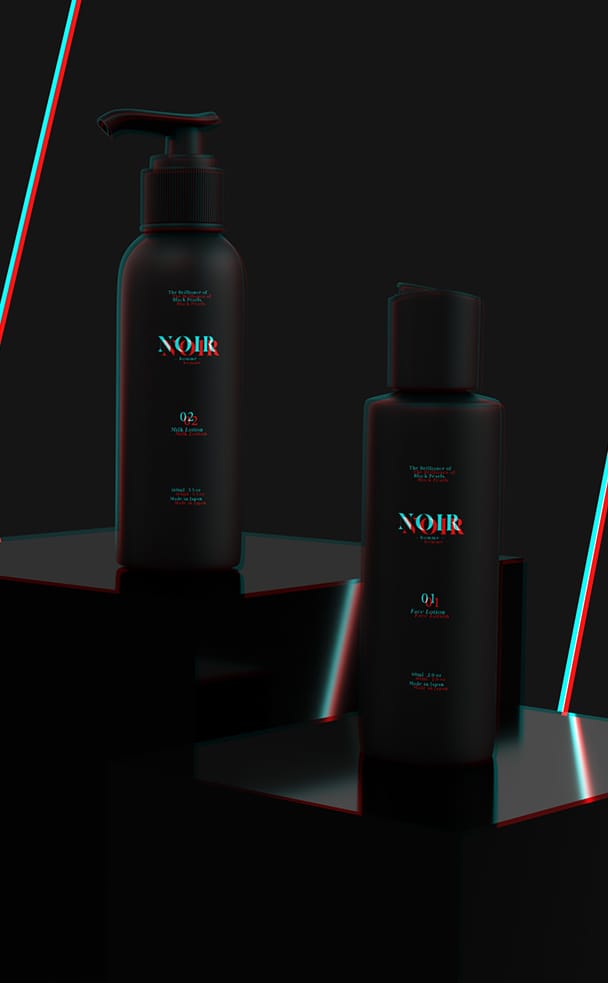 NEXT NEXT NEXT
NEXT NEXT NEXT
NEXT NEXT NEXT
NEXT NEXT NEXT
NEXT NEXT NEXT
NEXT NEXT NEXT
NEXT NEXT NEXT
NEXT NEXT NEXT
NEXT NEXT NEXT
NEXT NEXT NEXT
NEXT NEXT NEXT
NEXT NEXT NEXT
NEXT NEXT NEXT
NEXT NEXT NEXT
NEXT NEXT NEXT
NEXT NEXT NEXT
NEXT NEXT NEXT
NEXT NEXT NEXT
NEXT NEXT NEXT
NEXT NEXT NEXT
NEXT NEXT NEXT
NEXT NEXT NEXT
NEXT NEXT NEXT
NEXT NEXT NEXT
NEXT NEXT NEXT
NEXT NEXT NEXT
NEXT NEXT NEXT
NEXT NEXT NEXT
NEXT NEXT NEXT
NEXT NEXT NEXT
NEXT NEXT NEXT
NEXT NEXT NEXT
NEXT NEXT NEXT
NEXT NEXT NEXT
NEXT NEXT NEXT
NEXT NEXT NEXT
NEXT NEXT NEXT
NEXT NEXT NEXT
NEXT NEXT NEXT
NEXT NEXT NEXT
NEXT NEXT NEXT
NEXT NEXT NEXT
NEXT NEXT NEXT
NEXT NEXT NEXT
NEXT NEXT NEXT
NEXT NEXT NEXT
NEXT NEXT NEXT
NEXT NEXT NEXT
NEXT NEXT NEXT
NEXT NEXT NEXT
NEXT NEXT NEXT
NEXT NEXT NEXT
NEXT NEXT NEXT
NEXT NEXT NEXT
NEXT NEXT NEXT
NEXT NEXT NEXT
NEXT NEXT NEXT
NEXT NEXT NEXT
NEXT NEXT NEXT
NEXT NEXT NEXT
NEXT NEXT NEXT
NEXT NEXT NEXT
NEXT NEXT NEXT
NEXT NEXT NEXT
NEXT NEXT NEXT
NEXT NEXT NEXT
NEXT NEXT NEXT
NEXT NEXT NEXT
NEXT NEXT NEXT
NEXT NEXT NEXT
NEXT NEXT NEXT
NEXT NEXT NEXT