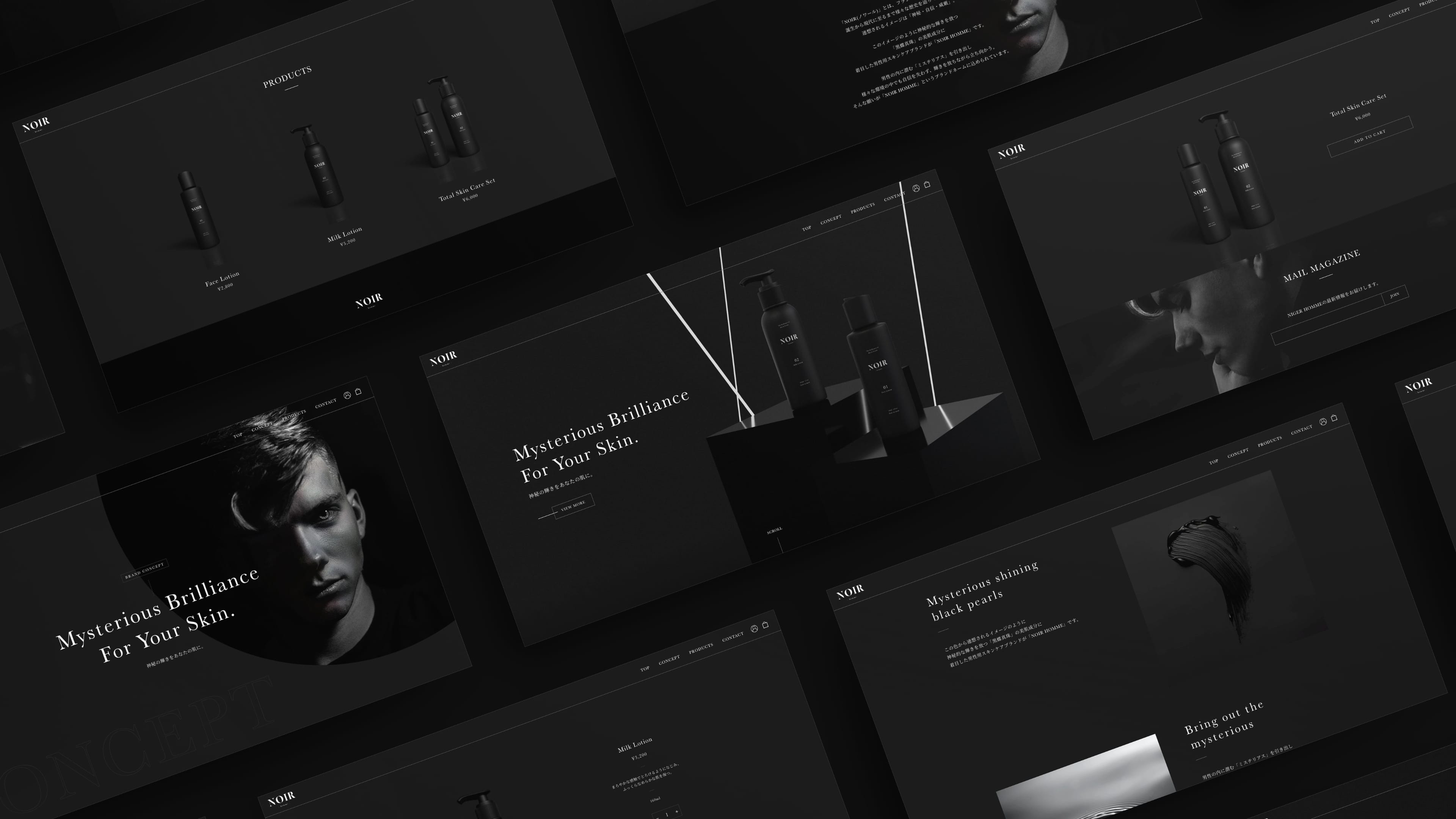 Art Direction
Brand Planing
Logo Design
Product Design
Photo Direction
Web Design
Front-end
Method : Resposive Web Site
Launch Date : 2021
Publish Status : Published
Access Password : noir1234

The e-commerce site for the fictional men's skincare brand "NOIR HOMME". "Mysterious Brilliance For Your Skin" was the brand concept, and we also provided branding, logo design, and visual supervision. The main visuals, product design, and packaging design were created using Adobe Dimension.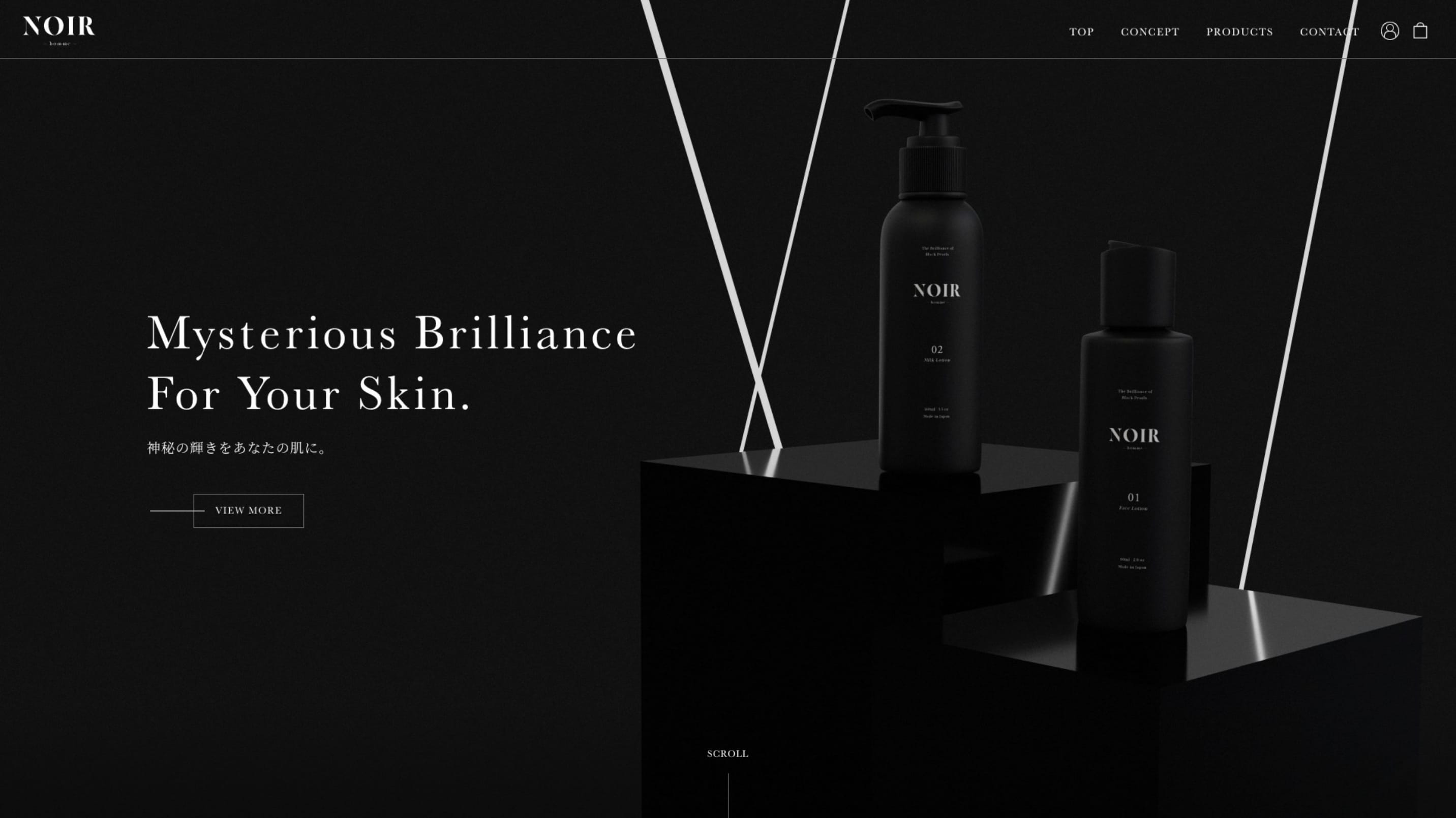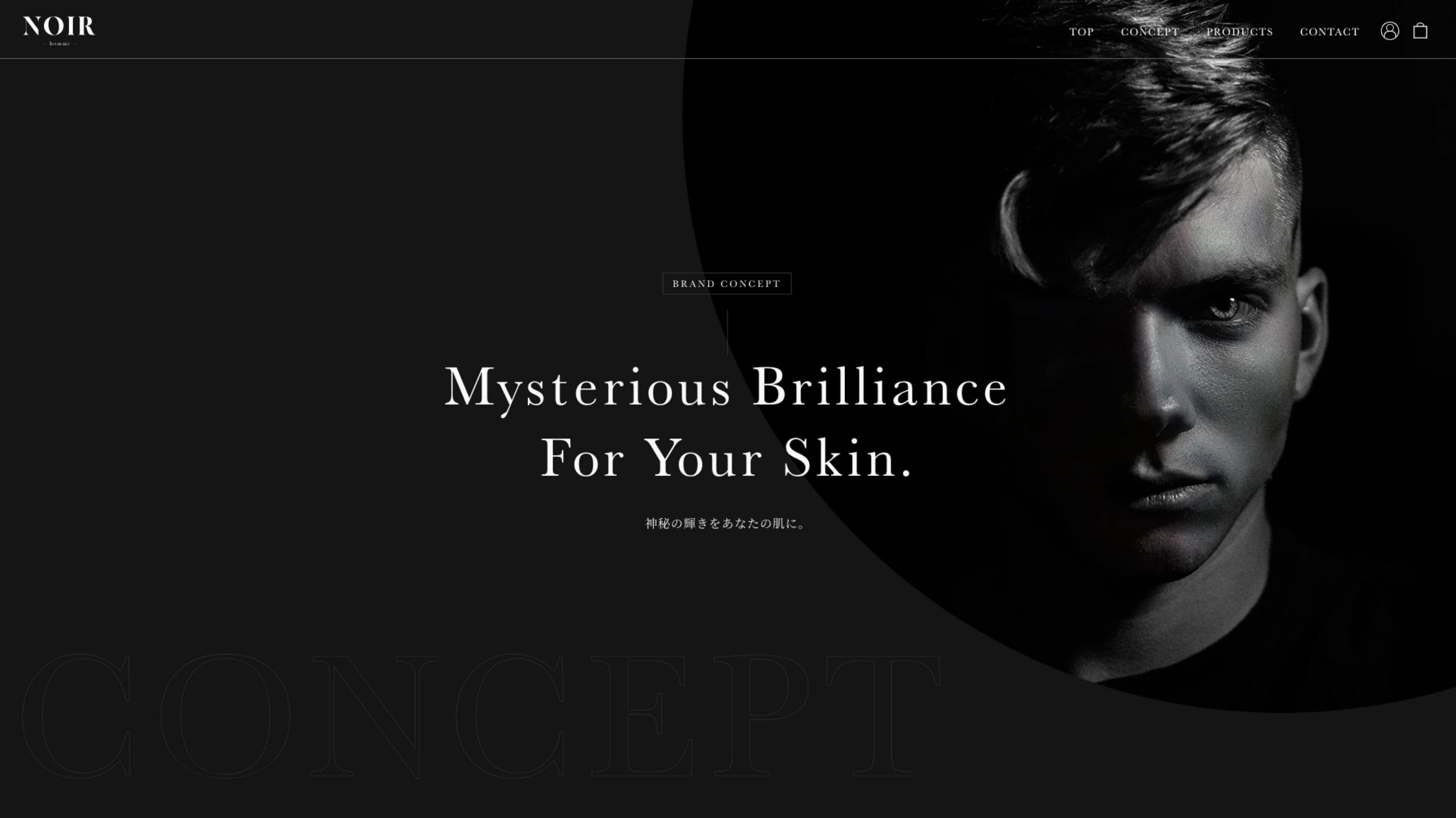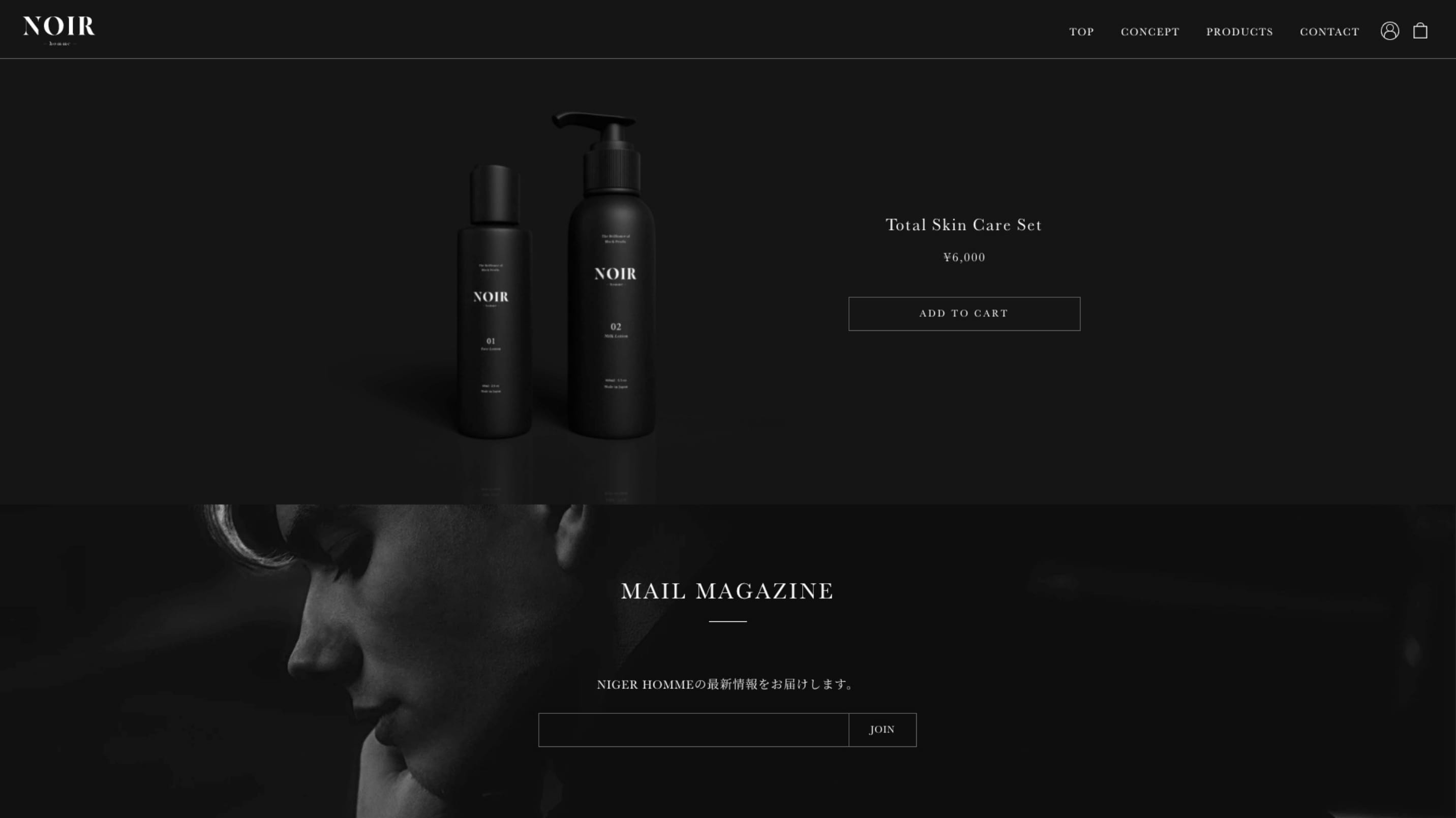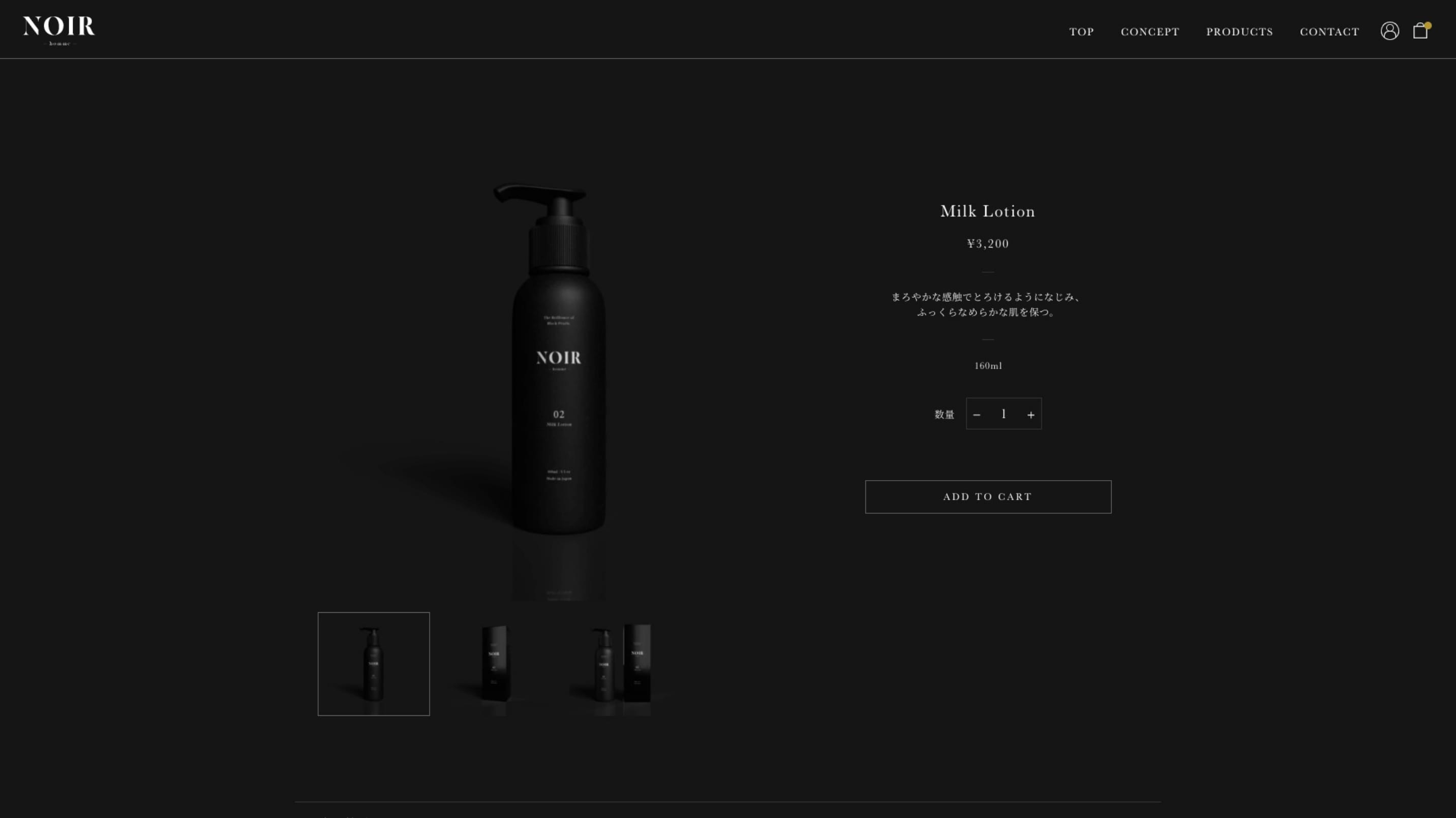 English : Baskerville No 2
Japanese : Noto Serif JP
Font Color : #FAFAFA
Accent Color : #B59630
Background Color : #151515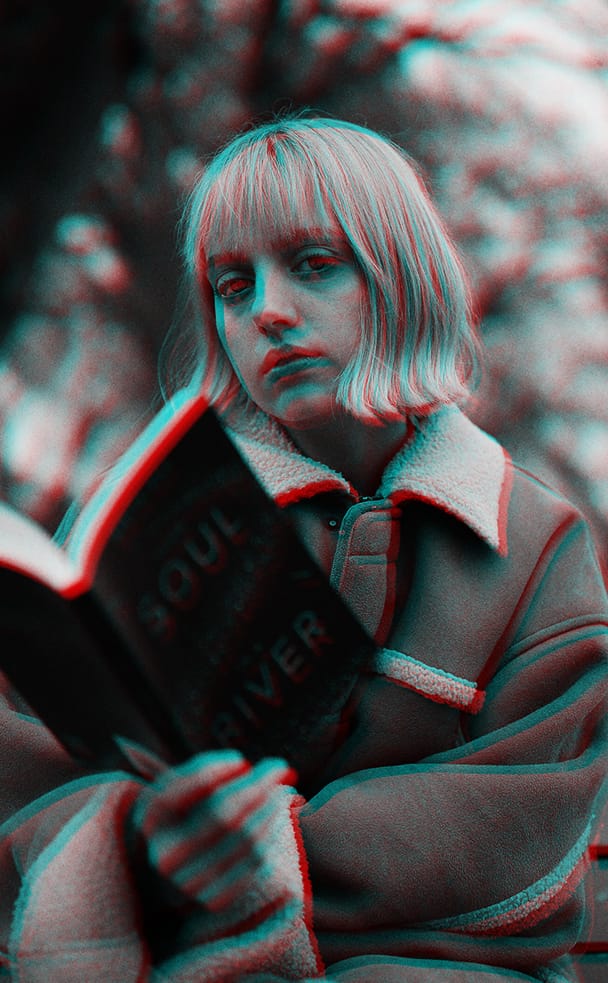 NEXT NEXT NEXT
NEXT NEXT NEXT
NEXT NEXT NEXT
NEXT NEXT NEXT
NEXT NEXT NEXT
NEXT NEXT NEXT
NEXT NEXT NEXT
NEXT NEXT NEXT
NEXT NEXT NEXT
NEXT NEXT NEXT
NEXT NEXT NEXT
NEXT NEXT NEXT
NEXT NEXT NEXT
NEXT NEXT NEXT
NEXT NEXT NEXT
NEXT NEXT NEXT
NEXT NEXT NEXT
NEXT NEXT NEXT
NEXT NEXT NEXT
NEXT NEXT NEXT
NEXT NEXT NEXT
NEXT NEXT NEXT
NEXT NEXT NEXT
NEXT NEXT NEXT
NEXT NEXT NEXT
NEXT NEXT NEXT
NEXT NEXT NEXT
NEXT NEXT NEXT
NEXT NEXT NEXT
NEXT NEXT NEXT
NEXT NEXT NEXT
NEXT NEXT NEXT
NEXT NEXT NEXT
NEXT NEXT NEXT
NEXT NEXT NEXT
NEXT NEXT NEXT
NEXT NEXT NEXT
NEXT NEXT NEXT
NEXT NEXT NEXT
NEXT NEXT NEXT
NEXT NEXT NEXT
NEXT NEXT NEXT
NEXT NEXT NEXT
NEXT NEXT NEXT
NEXT NEXT NEXT
NEXT NEXT NEXT
NEXT NEXT NEXT
NEXT NEXT NEXT
NEXT NEXT NEXT
NEXT NEXT NEXT
NEXT NEXT NEXT
NEXT NEXT NEXT
NEXT NEXT NEXT
NEXT NEXT NEXT
NEXT NEXT NEXT
NEXT NEXT NEXT
NEXT NEXT NEXT
NEXT NEXT NEXT
NEXT NEXT NEXT
NEXT NEXT NEXT
NEXT NEXT NEXT
NEXT NEXT NEXT
NEXT NEXT NEXT
NEXT NEXT NEXT
NEXT NEXT NEXT
NEXT NEXT NEXT
NEXT NEXT NEXT
NEXT NEXT NEXT
NEXT NEXT NEXT
NEXT NEXT NEXT
NEXT NEXT NEXT
NEXT NEXT NEXT