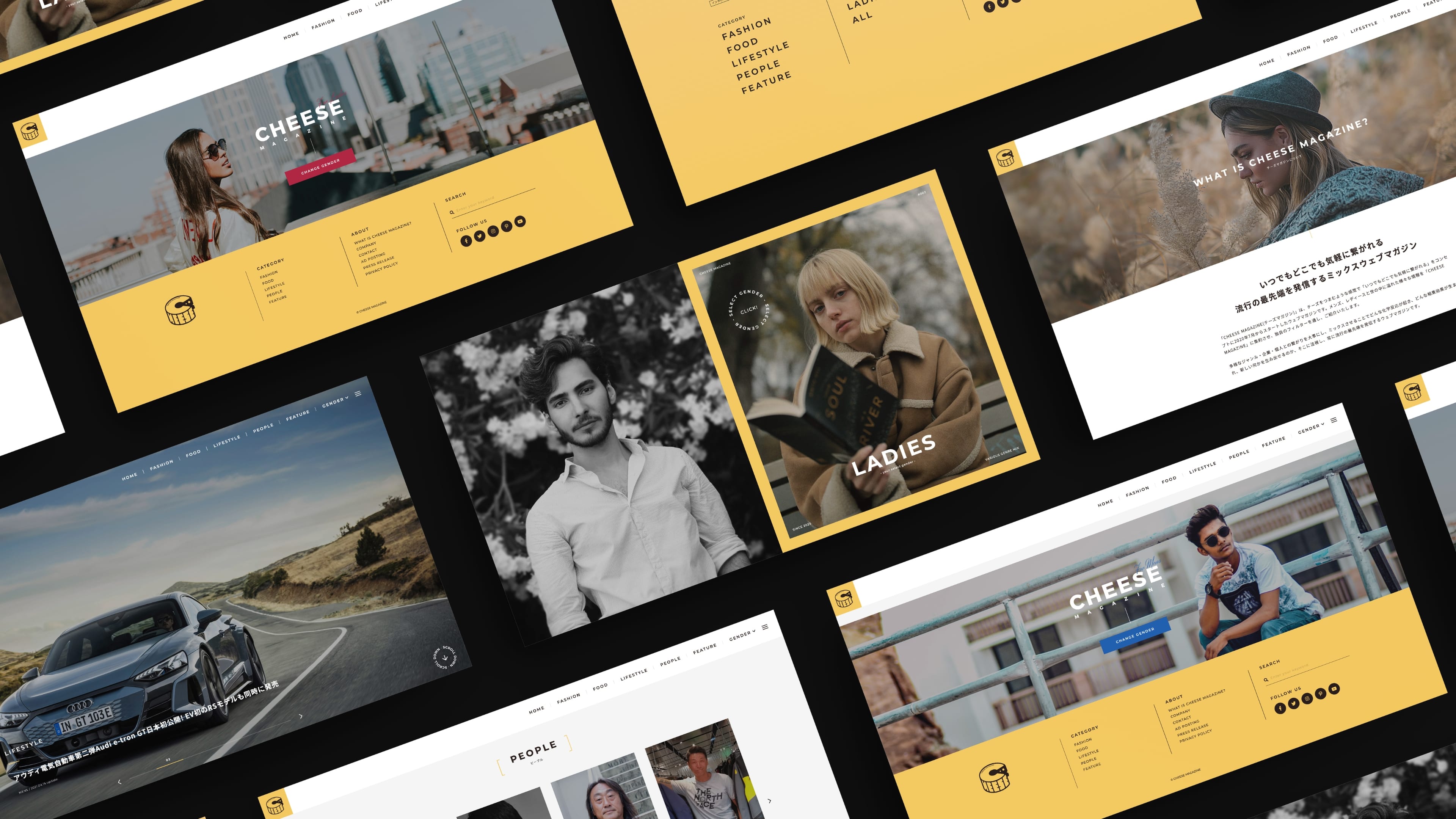 Art Direction
Web Design
Front-end
Method : Resposive Web Site
Launch Date : 2020
Publish Status : Finished

This is the on-demand media site for "CHEESE MAGAZINE", a mixed web magazine that delivers the latest trends. We incorporated the cheese-like colors and the expression of cheese melting when the menu is opened into the site. The design was created using Adobe XD, and WordPress was used as the CMS.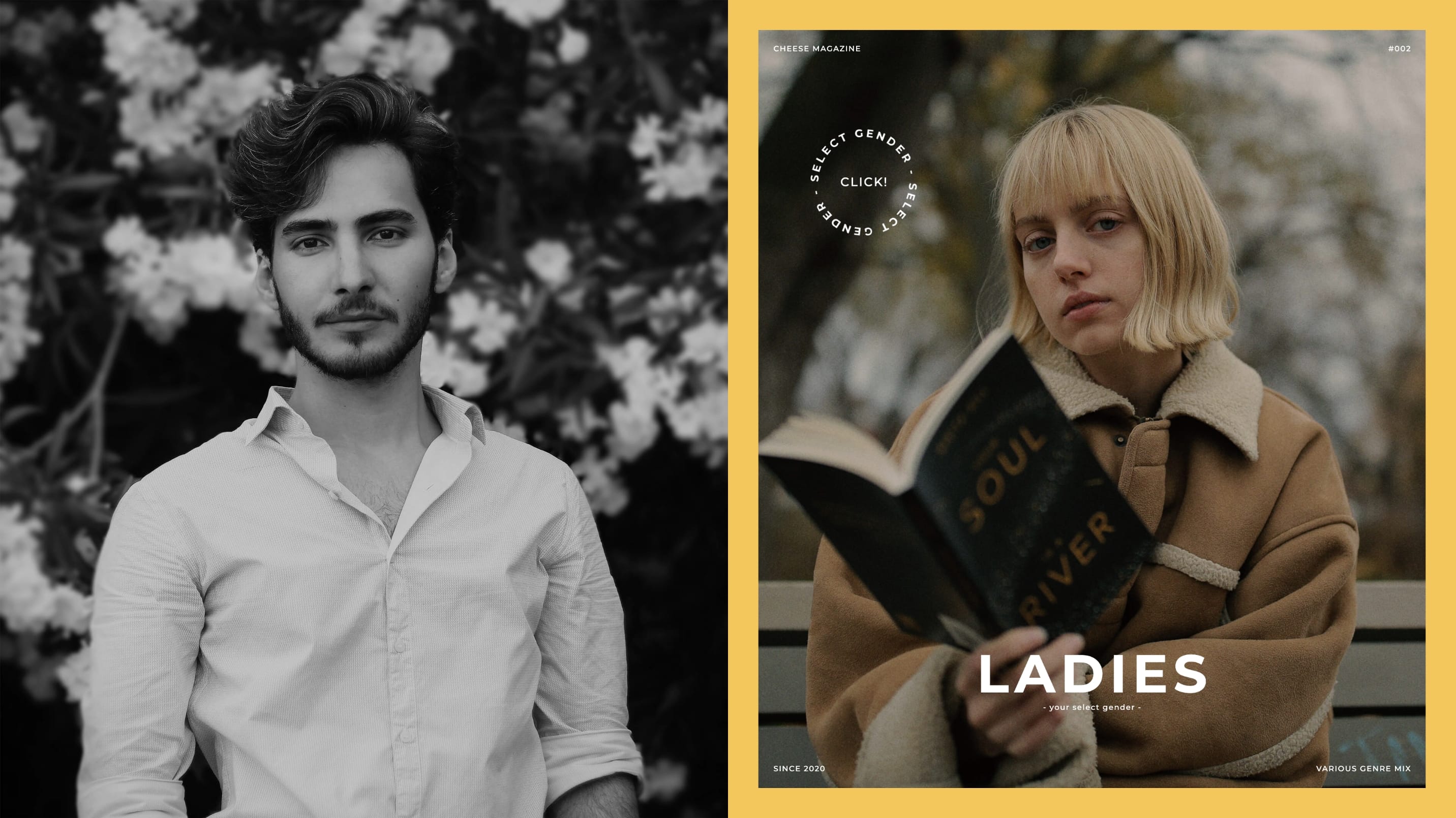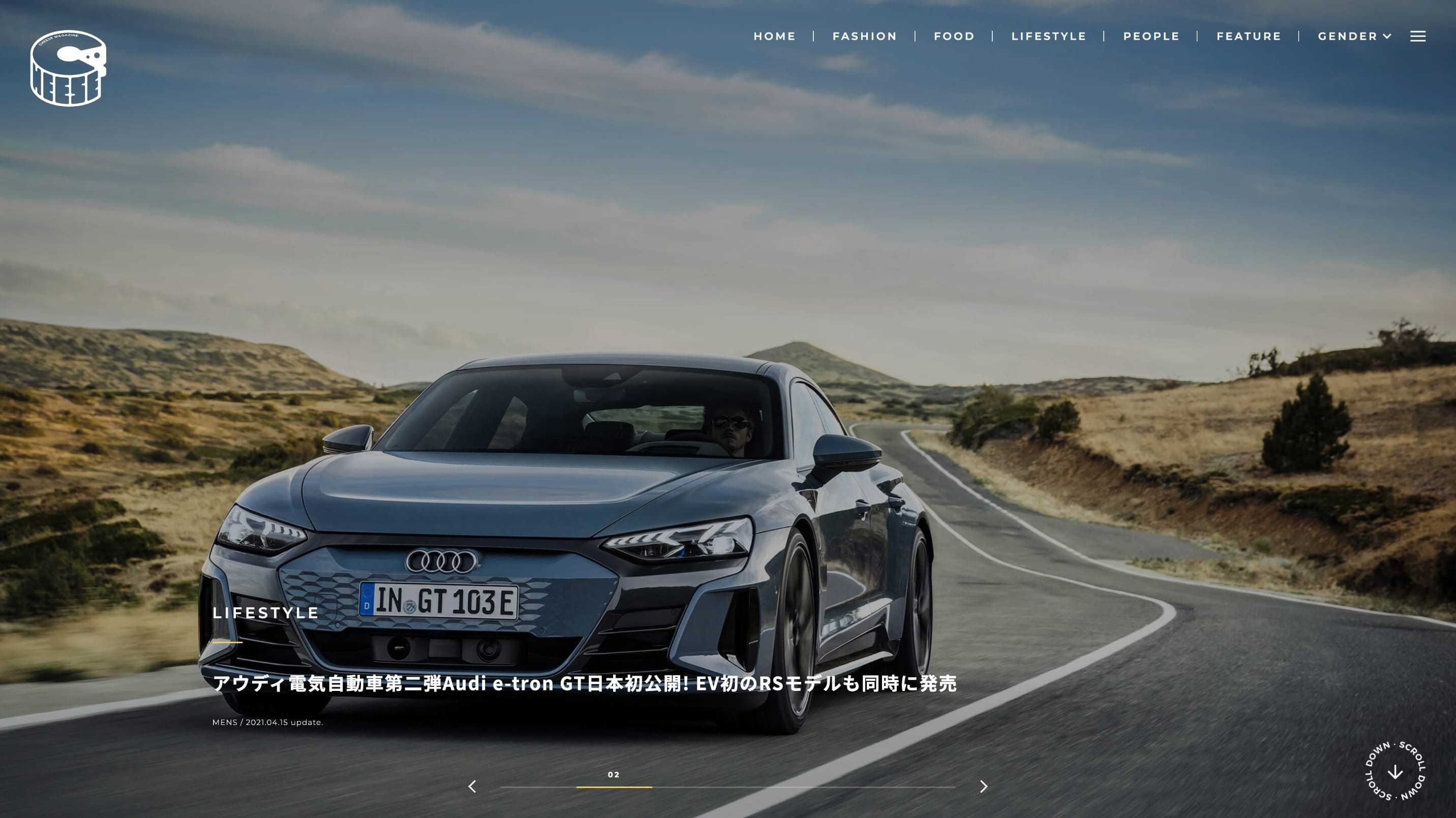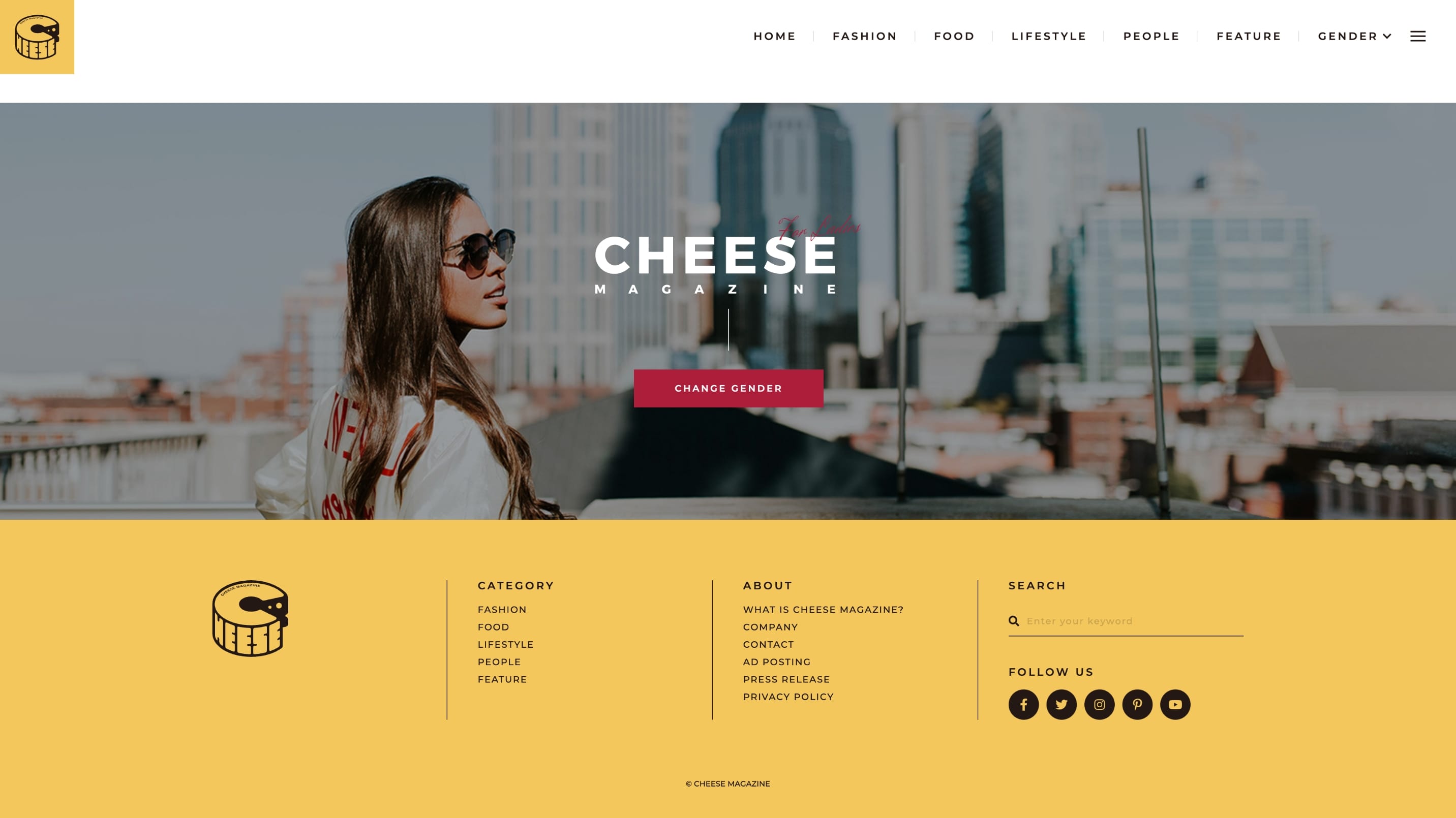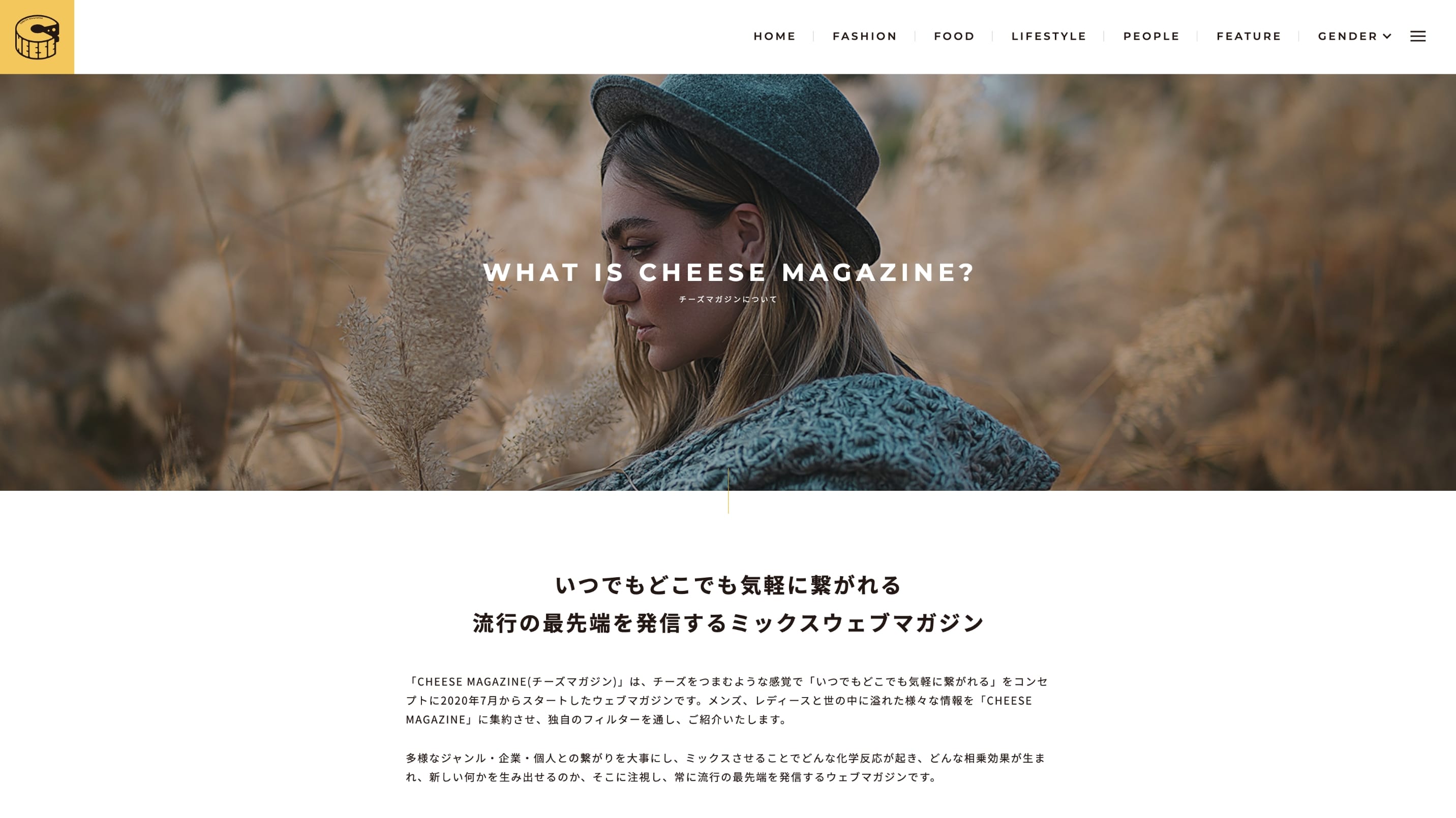 English : Montserrat
Japanese : Noto Sans JP
Font Color : #231815
Accent Color : #F2C75C
Background Color : #FFFFFF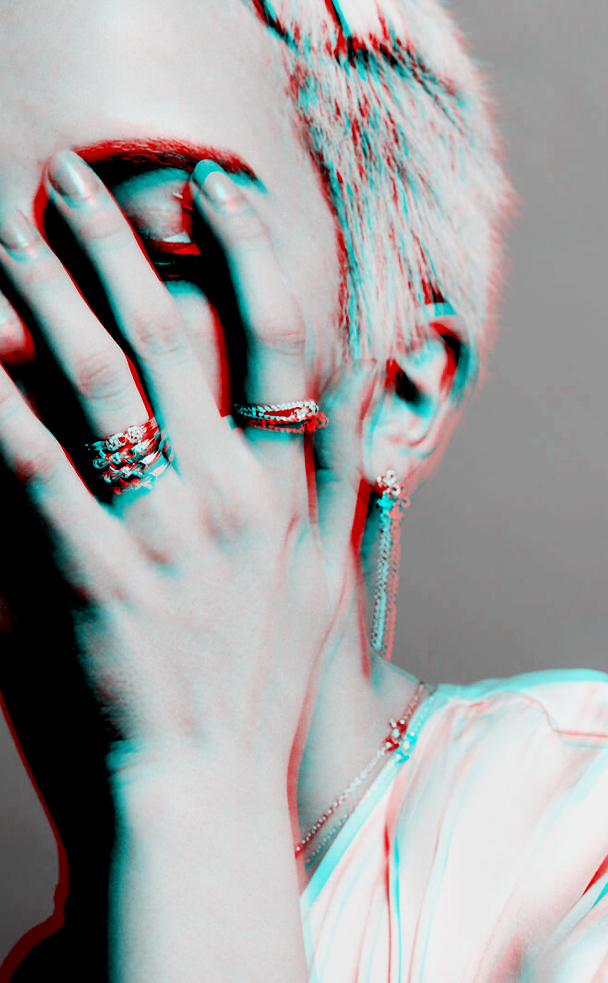 NEXT NEXT NEXT
NEXT NEXT NEXT
NEXT NEXT NEXT
NEXT NEXT NEXT
NEXT NEXT NEXT
NEXT NEXT NEXT
NEXT NEXT NEXT
NEXT NEXT NEXT
NEXT NEXT NEXT
NEXT NEXT NEXT
NEXT NEXT NEXT
NEXT NEXT NEXT
NEXT NEXT NEXT
NEXT NEXT NEXT
NEXT NEXT NEXT
NEXT NEXT NEXT
NEXT NEXT NEXT
NEXT NEXT NEXT
NEXT NEXT NEXT
NEXT NEXT NEXT
NEXT NEXT NEXT
NEXT NEXT NEXT
NEXT NEXT NEXT
NEXT NEXT NEXT
NEXT NEXT NEXT
NEXT NEXT NEXT
NEXT NEXT NEXT
NEXT NEXT NEXT
NEXT NEXT NEXT
NEXT NEXT NEXT
NEXT NEXT NEXT
NEXT NEXT NEXT
NEXT NEXT NEXT
NEXT NEXT NEXT
NEXT NEXT NEXT
NEXT NEXT NEXT
NEXT NEXT NEXT
NEXT NEXT NEXT
NEXT NEXT NEXT
NEXT NEXT NEXT
NEXT NEXT NEXT
NEXT NEXT NEXT
NEXT NEXT NEXT
NEXT NEXT NEXT
NEXT NEXT NEXT
NEXT NEXT NEXT
NEXT NEXT NEXT
NEXT NEXT NEXT
NEXT NEXT NEXT
NEXT NEXT NEXT
NEXT NEXT NEXT
NEXT NEXT NEXT
NEXT NEXT NEXT
NEXT NEXT NEXT
NEXT NEXT NEXT
NEXT NEXT NEXT
NEXT NEXT NEXT
NEXT NEXT NEXT
NEXT NEXT NEXT
NEXT NEXT NEXT
NEXT NEXT NEXT
NEXT NEXT NEXT
NEXT NEXT NEXT
NEXT NEXT NEXT
NEXT NEXT NEXT
NEXT NEXT NEXT
NEXT NEXT NEXT
NEXT NEXT NEXT
NEXT NEXT NEXT
NEXT NEXT NEXT
NEXT NEXT NEXT
NEXT NEXT NEXT